Adventure Stories
HEY LITTLE ONES
Come and say

TO EKUA ELLIE
Ekua, meaning "The one who converts pain to happiness"
AM I A GIRL OR BOY?
I am a girl!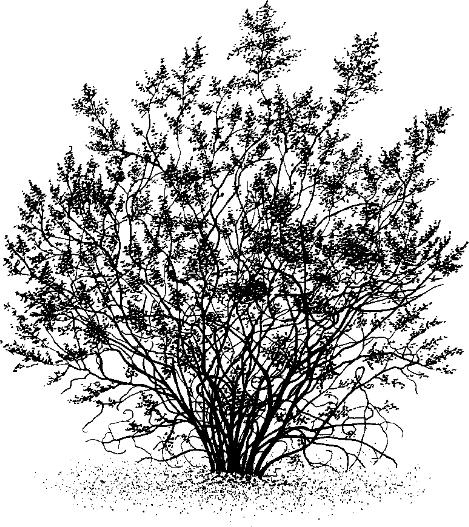 WHERE DO I LIVE?
I live in bushveld and forest areas in Southern Africa.
HOW BIG AM I?
I measure up to 3.3 m at the shoulder. This makes me one of the world's largest land mammals!
WHAT DO I WEIGH?
I weigh almost 6000kg!
WHAT AM I LIKE?
I am fun-loving and compassionate, which means I care very much how my friends feel. I hate seeing any of my friends looking sad and will do anything I can to cheer them up. I have a very good memory, which comes in very handy! I am also playful and curious.
WHAT DON'T I LIKE?
I don't like being told what to do or being rushed to go places.
WHAT IS MY FAVOURITE VEGETABLE?
Beans and potatoes!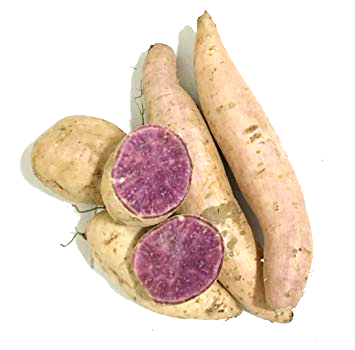 WHAT IS MY FAVOURITE FRUIT?
Bananas