Quick + Easy Recipes
Sweet
Tropical Fruit Jelly Tea Cake
Simple and easy to bake,  these little tea cakes are soft and delicious, perfect for tea time.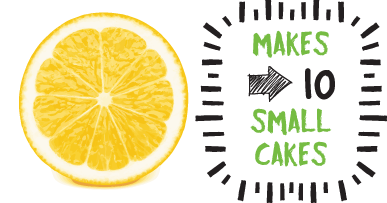 1 x 432 can Rhodes Crushed Pineapple
1 x 125 ml Squish Tropical Fruit Jelly Cup Glaze
1 x 500 g Box Vanilla Cake Mix
160 ml (⅔ C) Sunflower Oil
375 ml (1½ C) Icing Sugar
to serve: Crushed Meringue
Mix together the vanilla cake mix, eggs, Rhodes Pineapple Crush (fruit and juice), milk, oil and Squish Tropical Jelly.
Beat well in an electric mixer for 3 - 5 minutes until smooth and light.
Pour the mixture into a mini bundt cake pan or muffin tray that has been sprayed with non-stick spray.
Bake the cakes in an oven that has been preheated to 180°C for 25 minutes or until lightly golden and firm to the touch.
To make the glaze add the lemon juice to the icing sugar and whisk until smooth and thick.
Pour the glaze over the tea cakes and decorate with the crushed meringue.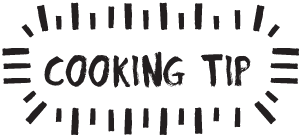 Best served on the day they are baked.