Our Food
From Our Kitchen To Yours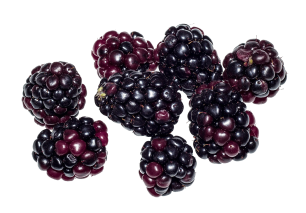 Squish is specially formulated for little people 6 months and older by a highly trained team with expertise in infant food.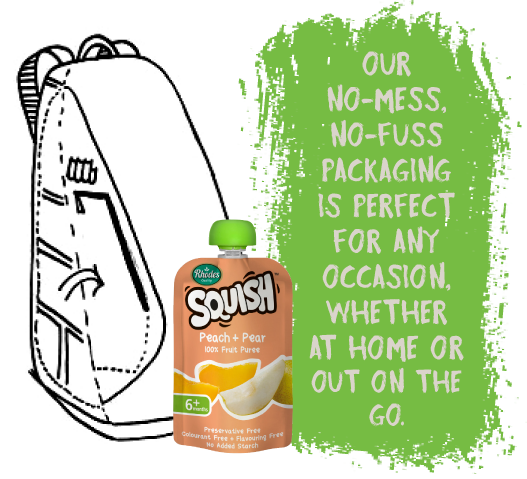 Our purees, jellies and juices all contain 100% fruit and vegetables and are free from preservatives, flavourants and colourants.
What's more, we've made 100% sure that our purees don't contain any preservatives, flavourings or colourants, our 100% juice is gently pressed to capture the full fruity flavours, and our ready to eat jellies contain no gelatine.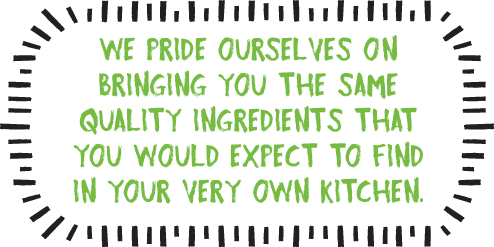 Squish ingredients are so good that they needn't be reserved for back-ups and emergencies, but should be enjoyed everyday as your number one choice of baby food.
Our purees can be poured over other foods as your baby learns to enjoy more textures or simply savoured straight from the pouch.
Designed with a screw cap to safely seal any left overs, means no food is wasted and freshness is always a guarantee.