Your Food Journey
Hey Mom!
Weaning know-how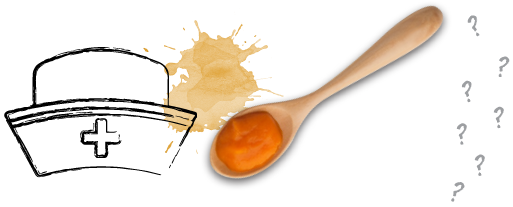 The precise age at which a baby starts the weaning process can vary, although the recommended age is around 6 months. You may find that your baby is showing signs that he or she could be ready for solids earlier, and so we encourage you to speak to a nurse or specialist to discuss how and when you wish to proceed.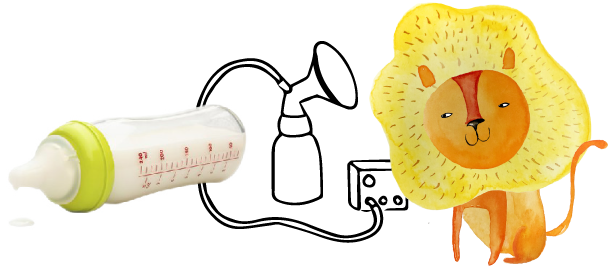 Your baby has relied solely on milk since birth, and now a whole new world of food and adventure awaits! We at Squish are passionate about making this transition fun and stress-free! We are here for you every step of the way, offering you a mouth-watering selection of delicious 100% fruit and vegetable purees that your little one is bound to enjoy.
Starting on the right foot early on will help form healthy and positive eating habits that last a lifetime!
Choose Your Stage
* THE DEPARTMENT OF HEALTH AND THE WORLD HEALTH ORGANISATION RECOMMEND EXCLUSIVE BREASTFEEDING FOR THE FIRST 6 MONTHS OF A BABY'S LIFE.