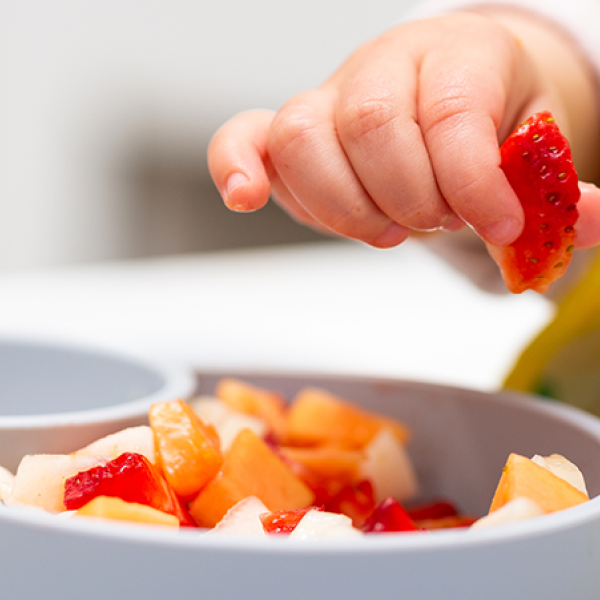 Quick filling breakfasts for hungry toddlers
We all know how busy mornings can be: besides getting yourself dressed, fed and ready for work, you need to make sure that your little one is all set to take on their day too.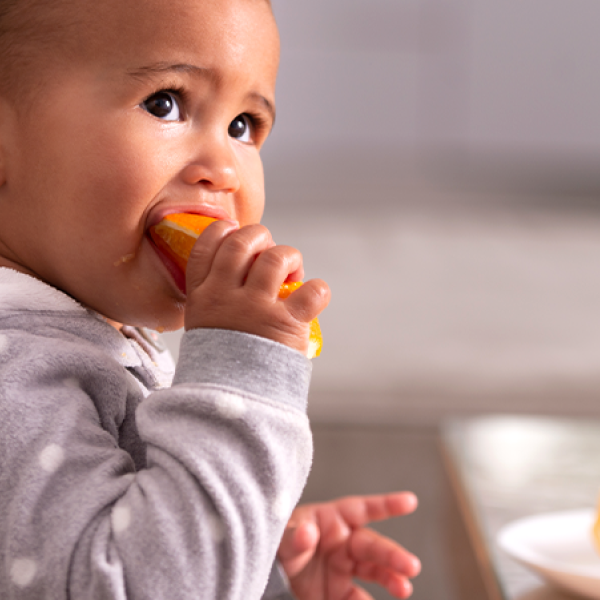 4 ways to know your baby is ready for solids
Introducing solid foods to your baby's diet is an exciting milestone for both you and your little one. It can also feel daunting, however, especially if you're unsure of whether your baby is ready to begin their new feeding journey. These signs will help guide you.