Our Story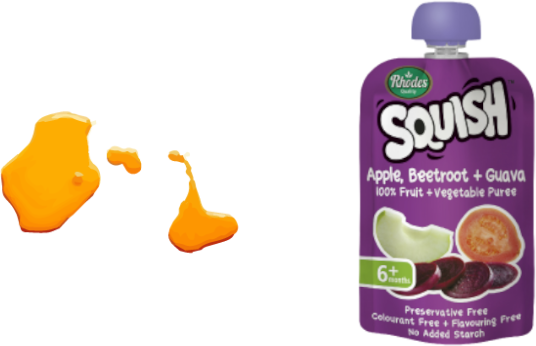 one
Squish will not in any way and under no circumstances, compromise on the quality of our products.
two
Our fruits and vegetable purees are free from preservatives, colourants, flavourings and starch and we guarantee that the health and interest of your baby is our number one priority.
three
We strive to offer your baby only the best, from their very first mouthful all the way through to their more adventurous toddler years.
That is our promise to you.