5 foods that will boost your toddler's brain power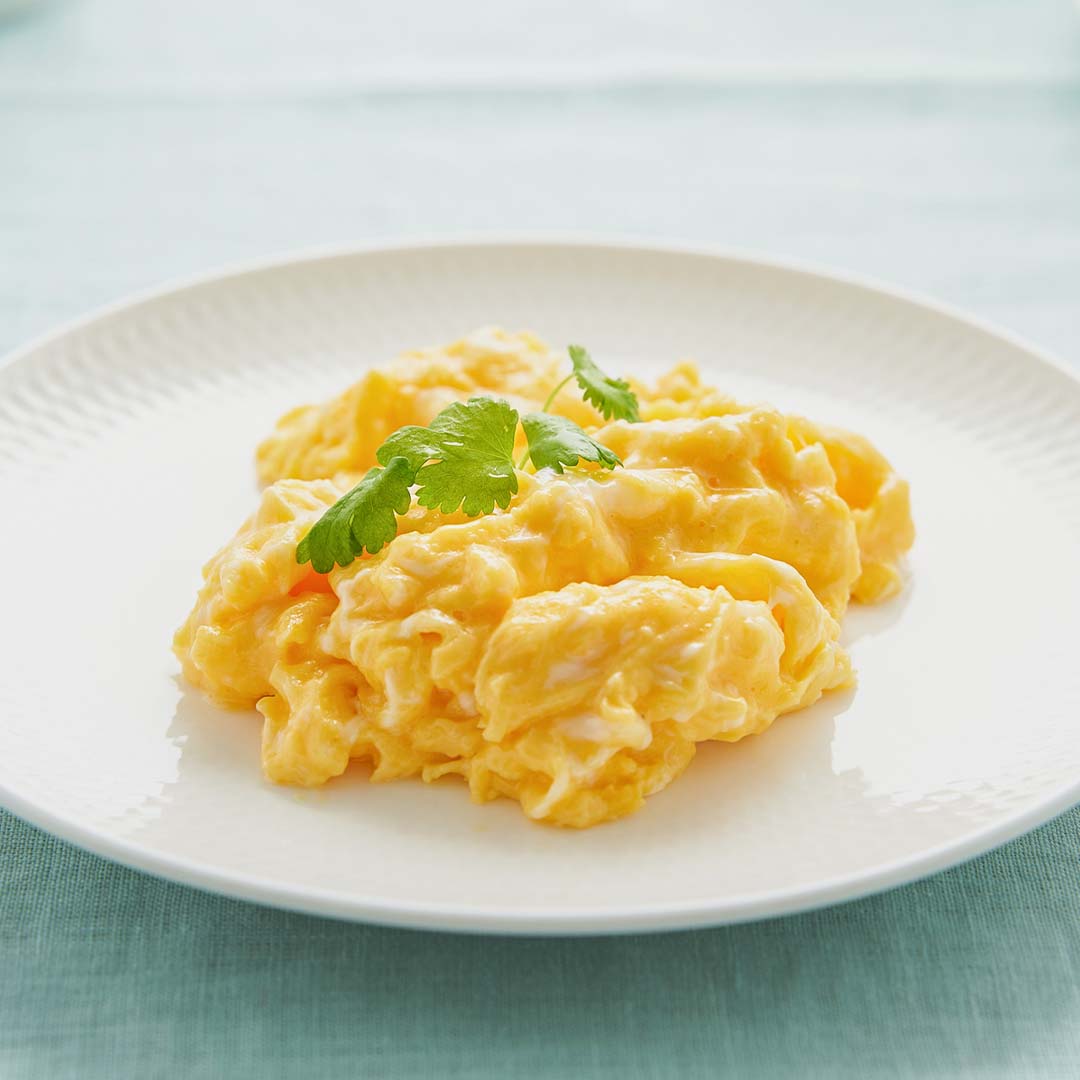 As your little one grows, so too do their brains. Choosing the right foods is important to ensure they develop to their full potential. Here are five foods to include in their diets – starting today!
The first three years of your child's life are critical for brain development. Including the right foods in your toddler's daily meals and snacks can positively impact their cognitive skills today – and well into their future.
Eggs
Egg yolks are rich in choline, an important vitamin that plays a key role in brain development and is used for creating memory cells within the brain. Eggs deliver all sorts of other brain-boosting goodness too, like protein, iron, folate and vitamin A. Encourage your child to develop a love of eggs by presenting them in fun and tasty ways: try a soft-boiled egg and soldiers for breakfast (draw a happy face on the shell!), pack hard-boiled eggs for picnics and in lunchboxes, and get creative with your toddler's scrambled eggs by adding Squish 100% Veg Puree. This Cheesy Mixed Vegetable Egg Scramble recipe includes Squish 100% Mixed Veg Puree – which means your toddler will be getting the goodness of eggs, along with a healthy dose of veg, all in one yummy meal. And because all Squish 100% Fruit and Veg Purees come with convenient screw tops, you can just use what you need, then pop it in the fridge for tomorrow, plus they are free of added nasties like colourants, flavourants and preservatives.


Oily fish
Healthy brains need Omega-3 – and oily fish delivers plenty of Omega-3 fatty acids. These are essential components of the building blocks needed for brain development. Try and ensure your child is eating a meal containing oily fish like fresh tuna, mackerel, trout or salmon at least once a week. Flake cooked fish into mashed potato mixed with Squish Butternut + Carrot 100% Veg Puree – top with cheese and pop in the oven to create a mini fishy pie.


Beans
Beans contain zinc which your little one's growing brains needs to support healthy development and function. Make nutritious bean burgers or whip up our Butter Bean Dip. This is ideal for a finger lunch or packed snack – simply serve with carrot and cucumber sticks and some mini toasted pitas.


Yoghurt
Yoghurt is packed with proteins and B-vitamins which are essential for the growth of brain tissue and neurotransmitters – plus there's the added benefits calcium brings in helping grow strong bones.
It's easy to include yoghurt in your little one's meals and snacks, thanks to Squish 100% Fruit Yogi Purees. There's a range of delicious flavours to choose from, including Apple, Banana + Yoghurt; Apple, Guava + Yoghurt; Fruit Medley + Yoghurt; Pear, Mango + Yoghurt; and Pear, Butternut, Yoghurt + Mango with Cinnamon. You can serve on their own, mixed with your child's favourite cereal, or as a tasty dip for fruit slices. Squish 100% Fruit Yogi Purees make the most delicious ice lollies too – simply empty into moulds and freeze. And because Squish Purees are free from preservatives, colourants and flavourants you can rest easy knowing you're making the best choice for your child.


Oats
Wholegrains – like oats – are a good source of carbohydrates that provide essential glucose and energy to fuel the brain. Numerous studies show that a breakfast rich in wholegrains boosts short-term memory and attention span for children and adults too. Mix a little Squish 100% Fruit Puree into your toddler's oats to add a fruity flavour twist. Pick from our nine delicious flavours, including Summer Berries, Pear, Apple and Banana + Strawberry. Remember Squish 100% Fruit Purees contain no added cane sugar, only the natural sweetness of fresh fruit.