Adventure Stories
Raimi Rhino's Long Walk Home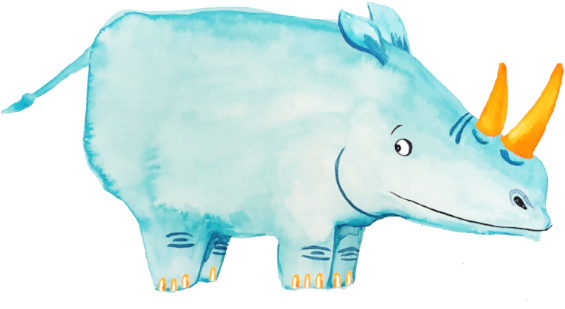 One hot summer's day in the middle of Africa, Raimi Rhino and his four friends were walking home after a long day at school. Raimi Rhino had the furthest to walk home. His home was on the other side of the jungle!
They walked passed the old baobab tree and towards Great Rock near Leeto Lion's den.

"Hello children!" greeted Leeto's mom from the entrance to their den. "Would you like to stop for some fresh fruit juice before you head off? You must be thirsty after a long day at school!"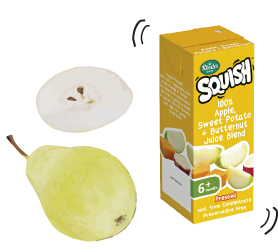 "No thank- you Mrs Lion. Good-bye Leeto Lion" they all said as Leeto ran to greet his mom at the big rock. "See you tomorrow" Leeto waved back.

Off went the FOUR friends, through the squelchy muddy swamp.

They went past the watering hole and down a slippery slope where they were met by Bomani Buffalo's dad, who was in the middle of eating his lunch.
"Hello children" he said in a deep voice, "Would you like to stop for a healthy snack? Your bodies need energy, you have a long journey ahead of you"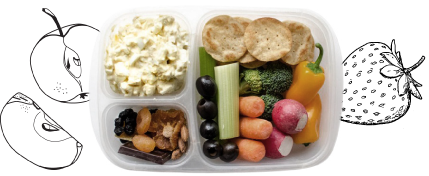 "No thank-you, we have LOTS of energy, we don't need food!" they replied. They waved goodbye to Bomani Buffalo and the THREE friends continued on their way.