Adventure Stories
The Greatest Gift Of All Is Friendship
Bomani Buffalo loved playing and going on adventures. But playing and exploring and discovering new places was never quite as much fun without his friends.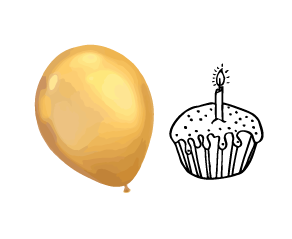 One Saturday morning, as the sun was beginning to rise, Bomani opened his sleepy eyes and remembered what day it was. It was Loba Leopard's birthday party and all his friends were invited!

He had painted Loba a beautiful hand-made card and couldn't wait to give it to her. Bomani wanted her to know how special she was, and how happy he was to be her friend.
On the way to the party, Bomani Buffalo began to wonder if the card was a big enough gift for Loba. He didn't have anything else to offer her. No big presents wrapped up in ribbon or fancy bows. With a lump in his throat he asked his mom:

"Mom, should I have bought Loba a real present? What if she doesn't like my card?" His mom replied "Oh son, I'm sure she will love your card. After all it was made by you, a very special friend!"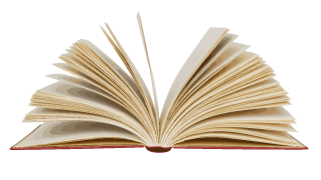 At the party Bomani ran to greet Loba who was already opening her other gifts. She opened a small square shaped gift from Leeto Lion and was happy to discover it was a new book! She loved story time and couldn't wait for her mum to read it to her.
After that, Loba opened a beautifully wrapped basket filled with of all her favourite fruit. She smiled and licked her lips shouting, "I can't wait to eat these, thank you Raimi!"