Adventure Stories
The Greatest Gift Of All Is Friendship
Bomani Buffalo began to feel very sad. He didn't have a big, fancy gift to offer his friend. He wondered if he should give his card to Loba at all.
Next, Loba opened the biggest of the gifts. She tore off the stripy wrapping paper and squealed with excitement, "WOW! A scooter! I've wanted one of these for ages, thank you Ekua!"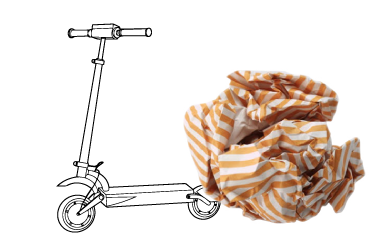 Loba waited for Bomani to step forward but she could see he wasn't sure what to do next. So she gently asked him, "Bomani, is that for me?" pointing to the card he was trying to hide behind his back.
Eventually he put his hand out and said shyly, "Yes Loba, this is for you. I'm sorry it's not very exciting."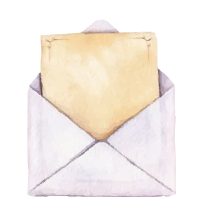 Loba took the card and saw that it was picture of Loba with all four of her friends gathered around her. At the top it read,
Bomani Buffalo noticed that Loba's eyes had filled with tears. "Oh no!" he thought. Had he done something wrong? Did she not like the card?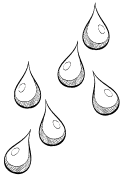 Instead, Loba ran to him and hugged him tight. "Thank you Bomani, this is the best gift ever! You thought to include everyone in the picture and put me right in the middle. Whenever I look at your card, I will remember how lucky I am to have such special friends."
The friends made their way to the table of treats. Loba's mom had made so many delicious, healthy snacks! Best of all were the Squish ice-lollies!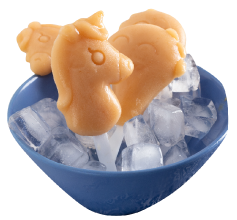 As they all sat licking their lollies, Loba looked around her and her heart was full. She realised that all she really needed to be happy was good friends. And she had four of them!
QUESTIONS:

Do you like to feel special?
How do you like to make your friends feel special too?
How can we show we love our friends?
Would you like to make lollies like these?