Adventure Stories
HEY LITTLE ONES
Come and say

TO LEETO LION
Leeto, meaning "One who seeks adventure"
AM I A GIRL OR BOY?
I am a boy!
WHERE DO I LIVE?
I live in Southern Africa and love to explore the scrub, grasslands and open woodlands around my home.
HOW BIG AM I?
I am 5.5 feet in length and my tail is 79 centimetres long!!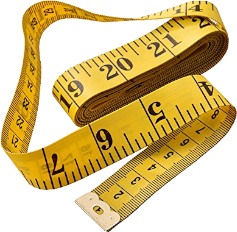 Ask your mommmy to show you how big that is!
WHAT DO I WEIGH?
146 kilograms. That's about 13 of you!
WHAT DO I LIKE?
I enjoy running SUPER fast, going on adventures at sunrise and sunset, taking long naps and hunting for food.
WHAT DON'T I LIKE?
I don't like being interrupted while I'm taking a nap or eating my dinner. I also don't enjoy missing out on any fun!
WHAT IS MY FAVOURITE VEGETABLE?
Peas and carrots!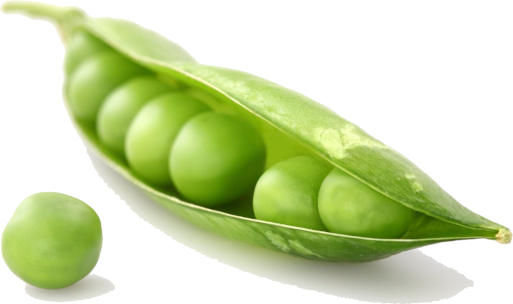 WHAT IS MY FAVOURITE FRUIT?
Bueberries and peaches