Adventure Stories
HEY LITTLE ONES
Come and say

TO RAIMI RHINO
Raimi, meaning "Compassionate"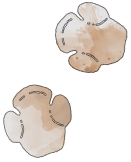 AM I A GIRL OR BOY?>
I am a boy!
WHERE DO I LIVE?
I am a white Rhino who lives in Southern Africa. I live in grassland and open savanna.
HOW BIG AM I?
55 inches from the shoulder
WHAT DO I WEIGH?
More than 2 tons! Now that's big!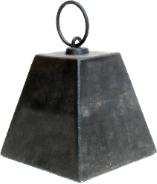 WHAT AM I LIKE?
I am polite and compassionate, but rather serious at times. I am soft-spoken and quiet, unless I know you very well! Then I can talk and talk and talk!! I am also surprisingly gentle and sensitive despite my tough skin.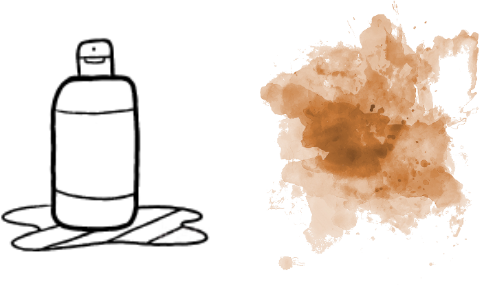 WHAT DO I LIKE?
I LOVE to wallow. I enjoy covering myself with mud and letting it dry. You see I'm clever too, because this protects my skin from the hot sun! I also like to rub my body against tree trunks and rocks to remove ticks and other insects that stick to my thick skin. I love my friends and going on adventures with them.
WHAT DON'T I LIKE?
I don't like being told what to do or being rushed to go places.
WHAT IS MY FAVOURITE VEGETABLE?
Butternut squash
WHAT IS MY FAVOURITE FRUIT?
I love to graze on grass and eat fruit and leaves from the bushes. My favourite fruits are Gooseberries, apples and peaches!