Adventure Stories
HEY LITTLE ONES
Come and say

TO LOBA LEOPARD
Loba, meaning "Sharing a conversation"
AM I A GIRL OR BOY?
I am a girl!
WHERE DO I LIVE?
In the desert in Southern Africa.
HOW BIG AM I?
xxxxxxxx

WHAT DO I WEIGH?
I am a small animal and weigh 35 kilograms.
WHAT AM I LIKE?
I am very sociable and love being around others. I am loving and loyal and will always help you if you are in trouble.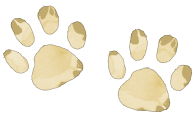 WHAT DO I LIKE?
I love exploring and being the first to discover new places. I'm daring and the bravest of all my friends, always the first to say "YES!" to something scary! But like my name says, I REALLY love to talk and have long chats with my friends.
WHAT DON'T I LIKE?
xxxxxxx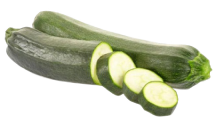 WHAT IS MY FAVOURITE VEGETABLE?
Baby marrow
WHAT IS MY FAVOURITE FRUIT?
Apples and guavas!